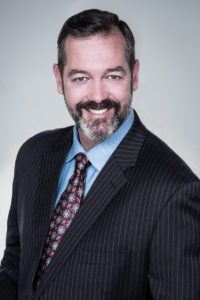 Gavin M. Hughes
Attorney
Gavin M. Hughes has specialized in the representation of Dealers in franchise disputes for more than 10 years. Mr. Hughes has successfully litigated and resolved Protests against proposed relocations, proposed terminations of Dealer franchise agreements, proposed establishments of same line make dealerships, and warranty and incentive chargebacks before the California New Motor Vehicle Board. Mr. Hughes has also represented clients in civil damages cases in Sacramento and Orange County Superior Courts.
The majority of Mr. Hughes' litigation practice is before the New Motor Vehicle Board conveniently located near his Sacramento office. Mr. Hughes has litigated cases against each of the manufacturer law firms in California, which has enabled him to establish effective working relationships with opposing counsel for all major manufactures.
Mr. Hughes received his undergraduate degree from the University of California Davis and his Juris Doctorate from the McGeorge School of Law.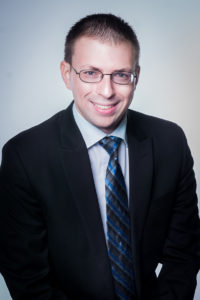 Robert A. Mayville, Jr.
Attorney
Robert Mayville is a 2015 graduate of the McGeorge School of Law. During his time at McGeorge, Robert was the oral argument winner of the 2013 1L Moot Court Competition, the oral argument winner of the 2014 class-wide 2L Global Lawyering Skills Competition, and the 1L Competition Committee Chairperson on the 2015 McGeorge Moot Court Honors Board. He successfully handled a jury trial and an appellate argument during the 2014-2015 school year as part of the Federal Defender Clinic at McGeorge. Robert began practicing law in 2016 at the Law Offices of Gavin M. Hughes. He finds the intricate area of vehicle franchise law both important to clients and intellectually satisfying.
Mr. Mayville completed his undergraduate studies at the State University of New York at Geneseo in 2012, where he earned degrees in Physics, Philosophy, and Political Science as well as a Mathematics minor. Robert was President of the Geneseo Mock Trial Team from 2009-2012 and participated as a lawyer all four years he was on the team.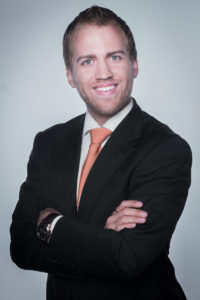 Phillip J. Schlein
Attorney
Phillip J. Schlein is a 2016 graduate of the McGeorge School of Law. During his time at McGeorge, Mr. Schlein worked toward a business concentration, sat on the board of the McGeorge Business Law Association, and participated in Mock Trial and Negotiations Competitions. In Spring 2015, Mr.Schlein interned with the McGeorge Bankruptcy Clinic, returning Fall 2015 and Spring 2016 as a student supervisor. Through his work with the clinics, Mr.Schlein took an interest in Bankruptcy and clerked for nine months with Chief Judge Ronald H. Sargis of the U.S. Bankruptcy Court for the Eastern District. Mr. Schlein is currently sitting for the February 2017 Bar Examination.
Mr. Schlein graduated from the University of California, Davis in 2011, where he studied Political Science and minored in History and Jewish studies.
Law Offices of Gavin M. Hughes

3436 American River Drive, Suite 10

Sacramento, CA 95864

(916) 900-8022